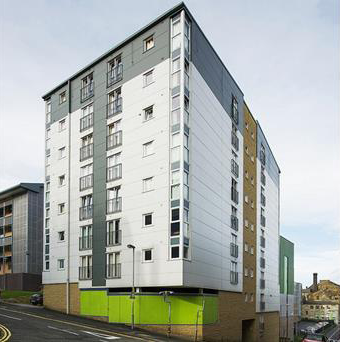 Purpose Built Student Property in Bradford
Purpose built block of student accommodation purchased from an administrator


Loan of £3m provided against a purchase price of £4m, interest only 10 year facility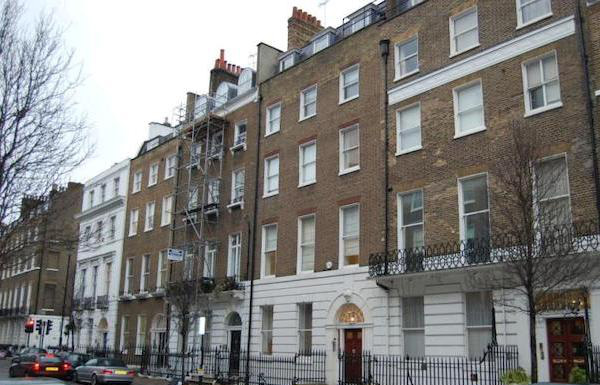 Central London Pathology Laboratory
Introduced to the client by Barclays Bank who had been unable to assist

Our client wanted to acquire a recently developed basement floor of a property in Upper Wimpole Street for an agreed price of £1.94m

Bespoke Business Finance secured an offer of funding for 100% of the purchase price and maintained communication between 3 sets of solicitors, the vendor, the selling agent, the bank and the client.
Trading Business Commercial Mortgage
We were approached by a well-established family owned and operated firm of Funeral Directors.

Our briefing was to secure improved lending terms on a refinance of existing borrowing and to raise additional capital was required to facilitate a strategic share buy-back.

Excellent terms were secured with a High Street Bank at 83% loan to value.
Bespoke Business Finance LLP
Initially we are more than happy to discuss your potential requirements by telephone or, if you prefer, email. This would normally be followed up by a face to face meeting.